A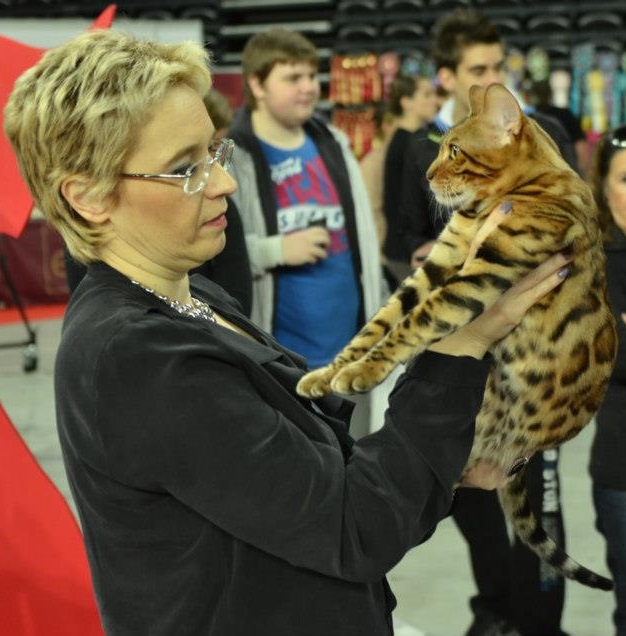 Wildtemptation is a small cattery located in Belgium, in the province of Liège and more precisely in Alleur.
a
The cattery is composed of 2 bengals (2 queens called Bengalivo Glow In The Dark, Wildtemptation Para Bellum) and 2 sphynx Jaded Genetics Khaleesi and Wildtemptation Vampirina.

a
We select our bengals and our sphynx in the best worldwide catteries.
a
a
a
We are member of TICA and FIFE.
a
a
A
A
A

.